Cool! The new site design is up. I managed to violate every "best practice" we preach at iFactory (my day job) by hot swapping all the CSS, includes, Word Press themes, and Phorum templates on a live site without any kind of staging, validating or link checking. I'm certain ugly things will need to be fixed over the next few weeks so bear with us. Total update time: 6 hours.

Meanwhile, there's a lot going on — really.
First off, please hold the dates of November 13 and 14th. We have a monster Brog coming for you on what promises to be a completely amazing gathering to close out this decade. Seriously: if you're into Japanese toys of any type, you need to block this time and get ready to book a flight and nab a room. The ass-kicking Kimono Close-Out earlier this year will end up feeling like a tupperware party compared to what's about to go down. Stay tuned.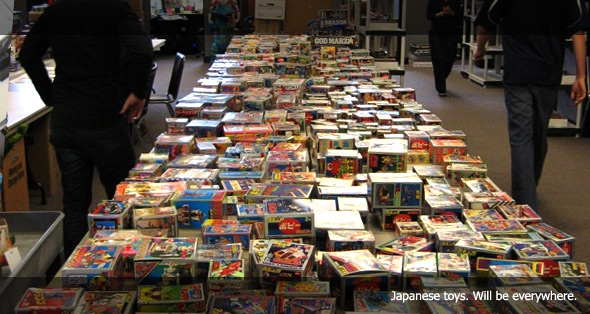 In addition to The Event as I've come to think of it, a 10 year journey is coming to a close for me as a bunch of dominoes line up and prepare to fall. Check the /ramble in the coming days (I know I know. Updated once every 2 years…) for more announcements on product developments we've been slow roasting, and for more info on a new company that's we're launching.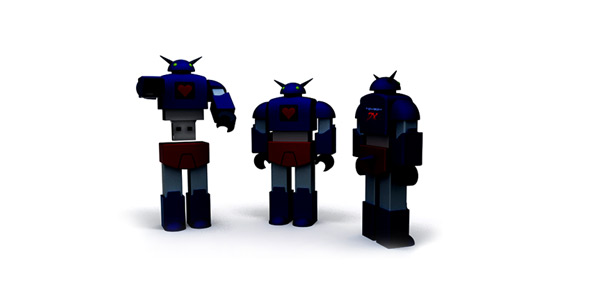 That's it for now. Peace!
Alen
[Discuss]