toyboxdx toy blog

brog: is graceful art of daily expressing japanese toy
June 29, 2009
An absolute must-have for the discerning collector. Gimmicks gimmicks and more gimmicks. Surprisingly, these are not super expensive….yet.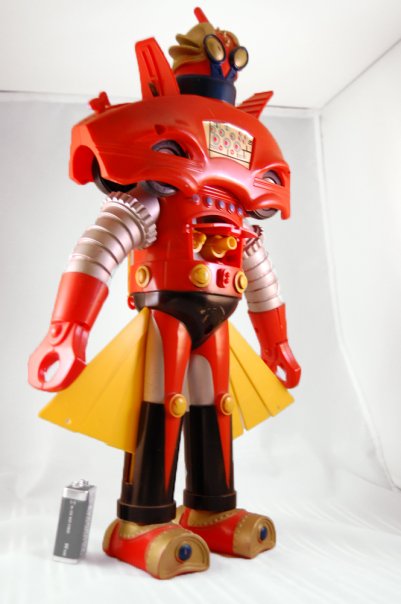 1 Comment »
The most spectacular machinder I've ever seen. Sadly absent from ebay.

Comment by jacksauce — June 29, 2009 @ 6:50 pm
RSS feed for comments on this post. TrackBack URL
Leave a comment
You must be logged in to post a comment.
Site Map