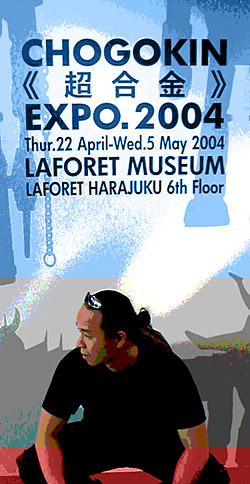 Alen Yen
Alen Yen is an artist trapped in a business-driven world. His ongoing childhood dream is to successfully render spaceships, robots and comic book characters.
In 1993, after receiving degrees in Industrial Design and Metalsmithing from the University of Michigan School of Art, he started his first consultancy servicing architects and designers with graphic and computer-aided design. In 1995, after receiving a Master's in Education from RISD, he worked as a visual concept designer and consultant for the gaming and new media industry, contributing to projects for Blizzard Entertainment, Papyrus Design, Genetic Anomalies, Sierra Online, and LEGO. During this time, Yen founded ToyboxDX.com, an online community celebrating antique japanese robots of the 70's and 80's. The robots are "power-objects that have reforged the link to memories of his cross-cultured childhood travels between Jersey and Taiwan." Really.
In 1999, Yen joined Interactive Factory as President and Creative Director. Under his tenure, the company achieved exponential growth and profitability, thriving during the recession to create data-driven next-generation interfaces for education and publishing. IFactory continues to produce ground-breaking work for the World Bank, LEGO, MIT, Oxford University Press, Pearson Education, Lotus, and the Boston Museum of Science. IFactory was acquired by the RDW Group in 2004.
Alen resides in Beverly, Massachusetts with his true love Cheryl, 2 kids, a stray cat, a fat pug, and like a jillion robot friends.