toyboxdx toy blog

brog: is graceful art of daily expressing japanese toy
August 7, 2010
Fist firing mini diecast funk!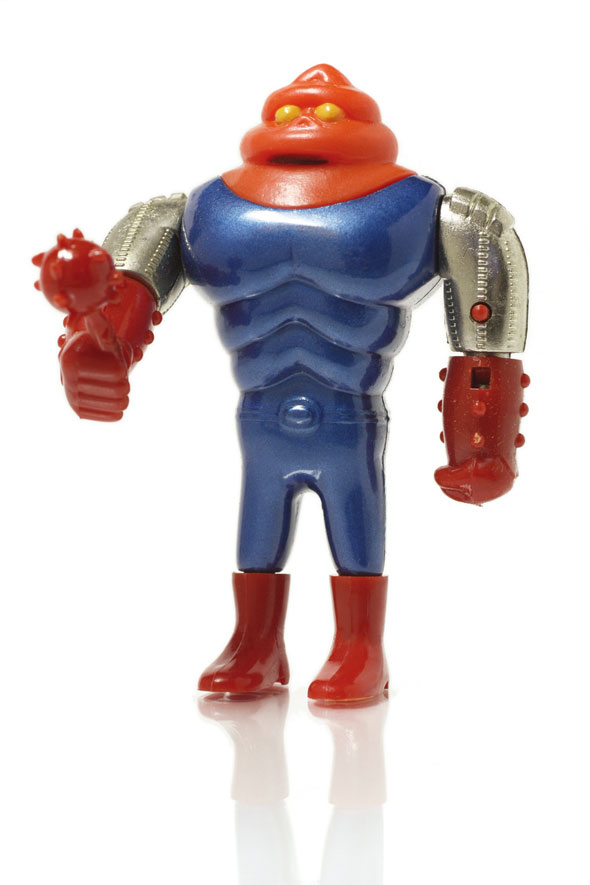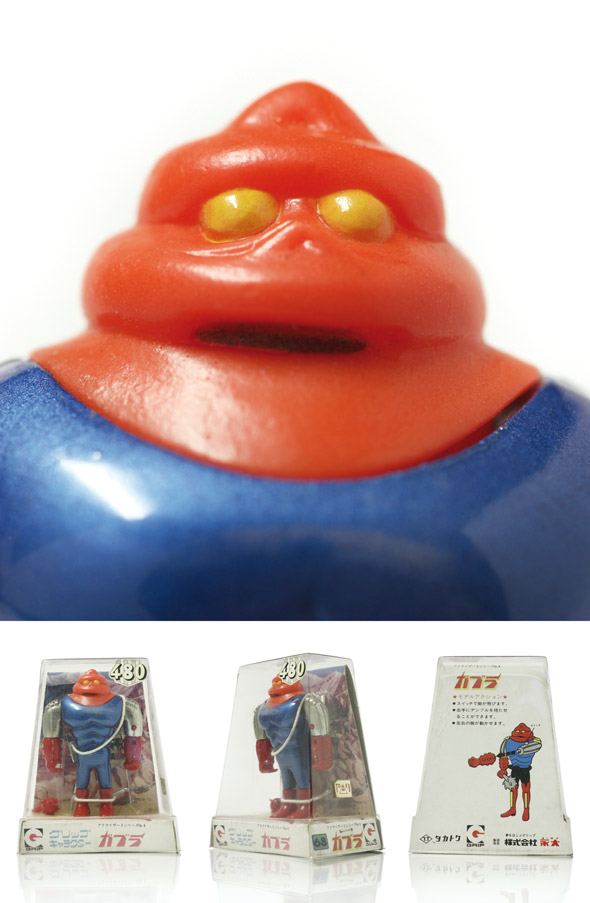 2 Comments »
SO AWESOME!!! I love this thing..

Comment by erik sjoen — August 8, 2010 @ 8:09 pm

Poophead! One of my favorites.

Comment by sketcher — September 14, 2010 @ 9:13 pm
RSS feed for comments on this post. TrackBack URL
Leave a comment
You must be logged in to post a comment.
Site Map