toyboxdx toy blog

brog: is graceful art of daily expressing japanese toy
July 31, 2010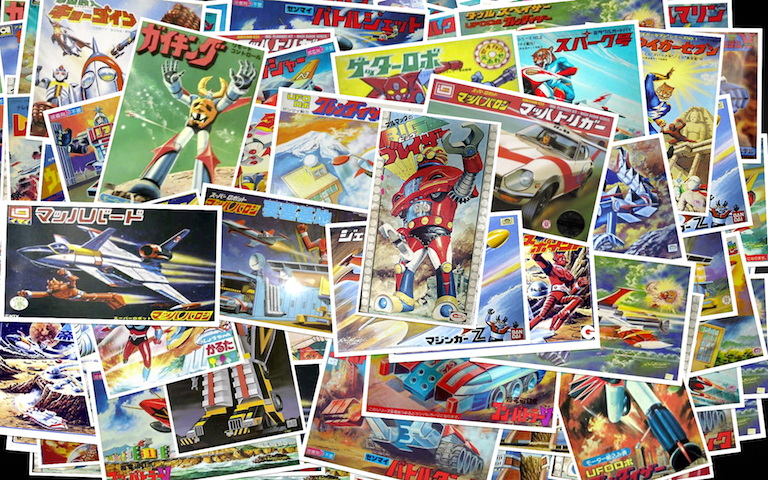 It took me awhile to collect these incredible illustrations which I think make great postcards. Enjoy!
1 Comment »
AWESOME! One of the best posts of the year without question.

Comment by erik sjoen — August 2, 2010 @ 3:15 pm
RSS feed for comments on this post. TrackBack URL
Leave a comment
You must be logged in to post a comment.
Site Map